SICUBE
Regular price
Sale price
$2,800.00
Unit price
per
Sale
Sold out
SM9-405B 1080P SM9 UV DLP Projector with Auto Focus Lens for 3D Printer,100µm-150µm Resolution UV Projector
This impressive UV Projector provides an optimal cost performance solution for the UV Curing 3D printing industry, 3D Scanning, medicine, and biological science laboratories.
With the combination of a high-resolution and high-lightness, it provides a versatile support for the resin 3D Printing industry. The versatile support includes anti-glare coating and anti-static coating to reduce ghosting, focus adjustment module to provide clear images for various users, and various models to control the lightness of each LED board.
Suitable for various environments:

The SM9-405B UV DLP projector can provide an ultra-high-resolution, high-lightness, and programmable compact light engine module which is suitable for different system environments.

Optimum lifespan and reliability:

These SM9-405B UV DLP projector are built from high-end components that allow for long life, reliability and efficiency in operation.

Best for industrial work environment:

The SM9 UV DLP Projector is equipped with a high performance, high quality lens and photoelectric components to ensure that the images projected are crisp and crystal clear.
The DLP 3D printer made by SM9 UV DLP projector:
Parameters of Lens: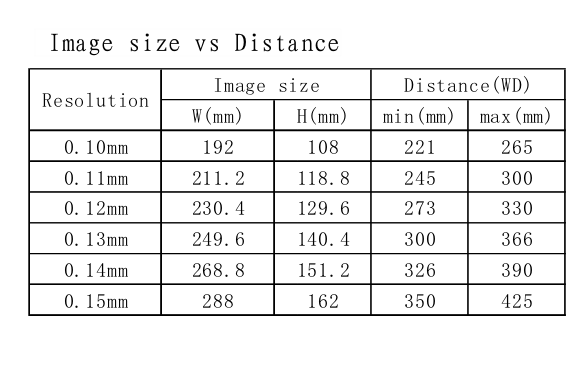 Share
View full details